18 Wisdom Teachers Speaking On A Large Variety of Metaphysical Topics.  Over 12 Hours of Instruction. 

MCNJ is posting new videos, including the latest mini meditation. We've got lots more coming, so please like, subscribe, and click the bell to be notified of new videos.
Learn how to become a manifesting Jedi, and create the world you want right now!
Our Purpose
Our Mission is to educate, enlighten, and encourage spiritual consciousness. Our Purpose is to help people accomplish this by learning to apply metaphysical principles to everyday life. Our classes and events present people with many points of view so that they can choose what seems right for them.
Our classes are in Metaphysics & Parapsychology, Spiritual Psychology, Tarot, Energy Therapy & Developing Psychic Abilities. Fall schedule runs September through December. Spring schedule runs February through May.
Our programs offer a variety of events such as monthly lectures, workshops, field trips, ceremonies, book discussion and meditation groups.
Join our metaphysical community of like-minded seekers who enjoy member benefits, event discounts, and new friendships.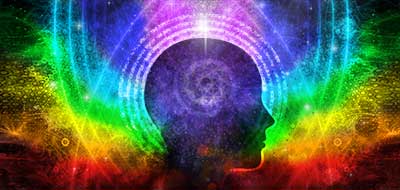 MCNJ's FIRST EVER
Virtual Psychic Fair
12 12 12
Choose from 12 Psychics on Saturday, December 12, 2020 from 10am – 5pm, via Zoom. Registration link coming soon. Save the date!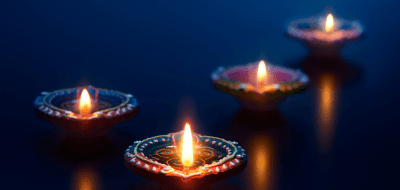 Free Meditations
Try our FREE short meditations on Sound Cloud from the book "Love Ya" by Eleanor Rost. 
Click the button below.
Listen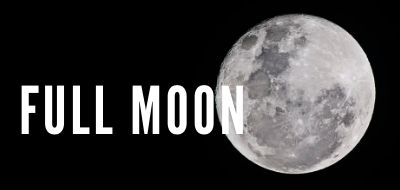 Full Moon Eclipse – Nov. 30th
Listen to Kathy Kerston of the Institute For Spiritual Development, discuss this very special Full Moon Eclipse, which is giving us the opportunity to create a new reality! The effects can last for 6 months. Listen now to prepare.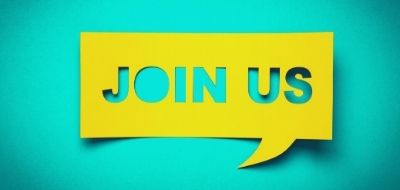 Become A Member
Your tax-deductable membership entitles you to discounts at MCNJ programs & lectures, subscription to our member newsletter and communications, and discounts at area health food and bookstores.
Become A Member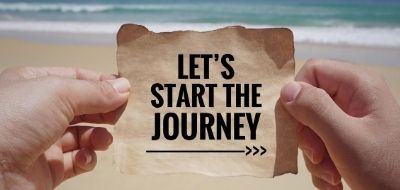 Download Journeys Program
This 18 video series covers a broad range of metaphysical topics, including: Tarot, Clairvoyance, Animal Communication, Dowsing, iChing, Chinese Face Reading and more.  Over 12 hours of instruction.
Sign up for our mailing list
Become A Member!
Learn about the benefits of our yearly membership and unique community.